Privatize an unusual place in Aix-en-Provence
Baptism,
birthday, engagement, intimate wedding, cousinade, shooting, seminar...
La Roucoulade with its 2000 m2 can be privatized and modulated.
2 outdoor spaces :
Mill - Swimming pool - Petanque

Fountain - Terrace - Hackberry trees
2 interior spaces :
The Gite of 90 m2

The House of 210 m2
Private parking / up to 10 vehicles.
Max 40 people outside.
No music after 23H.
For any request, do not hesitate to contact me directly
laroucoulade@gmail.com
I will answer you within 4 hours except at night.
Otherwise you can be reached directly at +33675509162
Here we like to "chat" and take the time to exchange in order to personalize your event.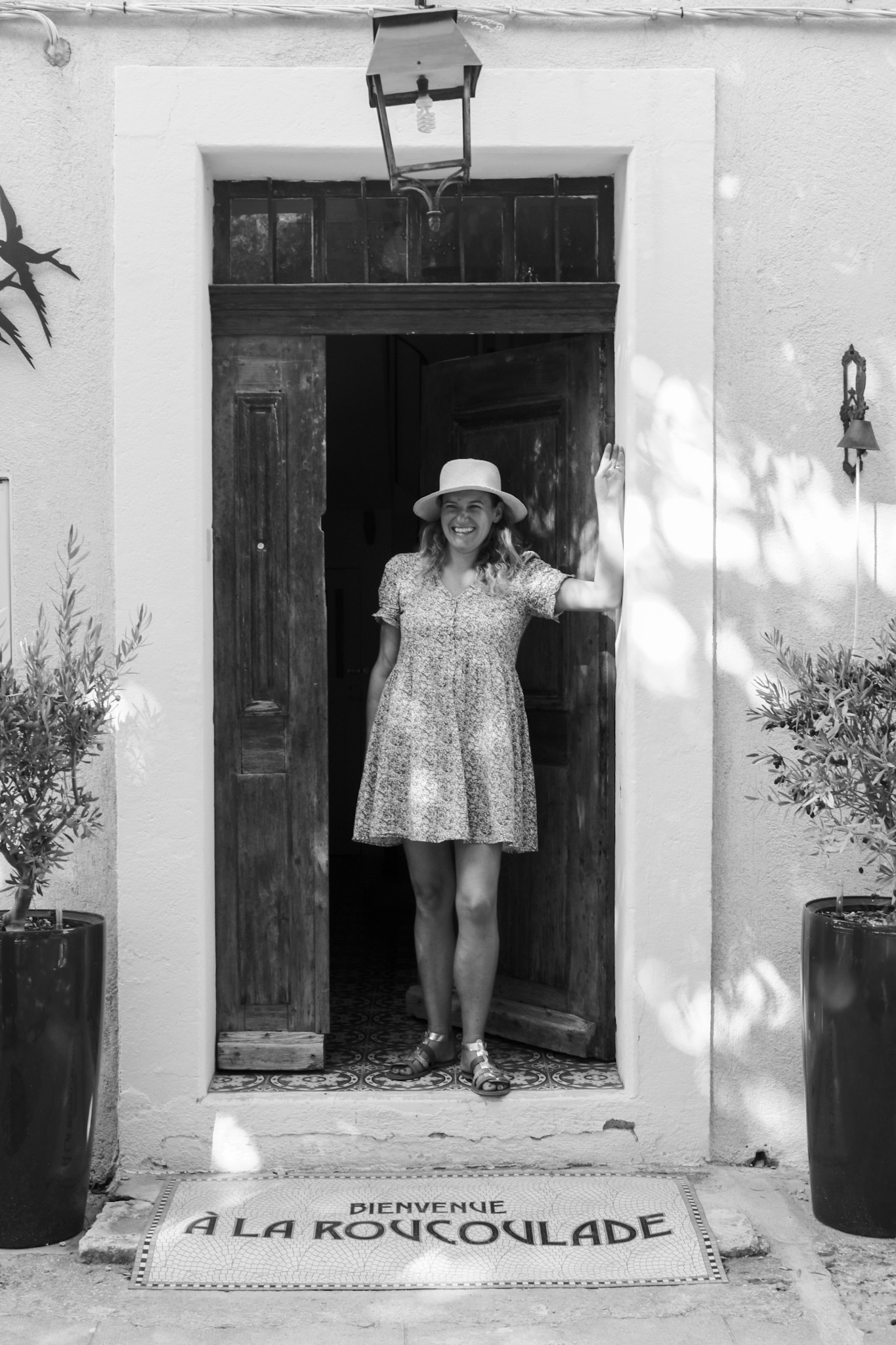 Clémence Roux
Head coocher
I am here to make your stay an unforgettable experience.
In 3 words: Meeting, sharing, conviviality.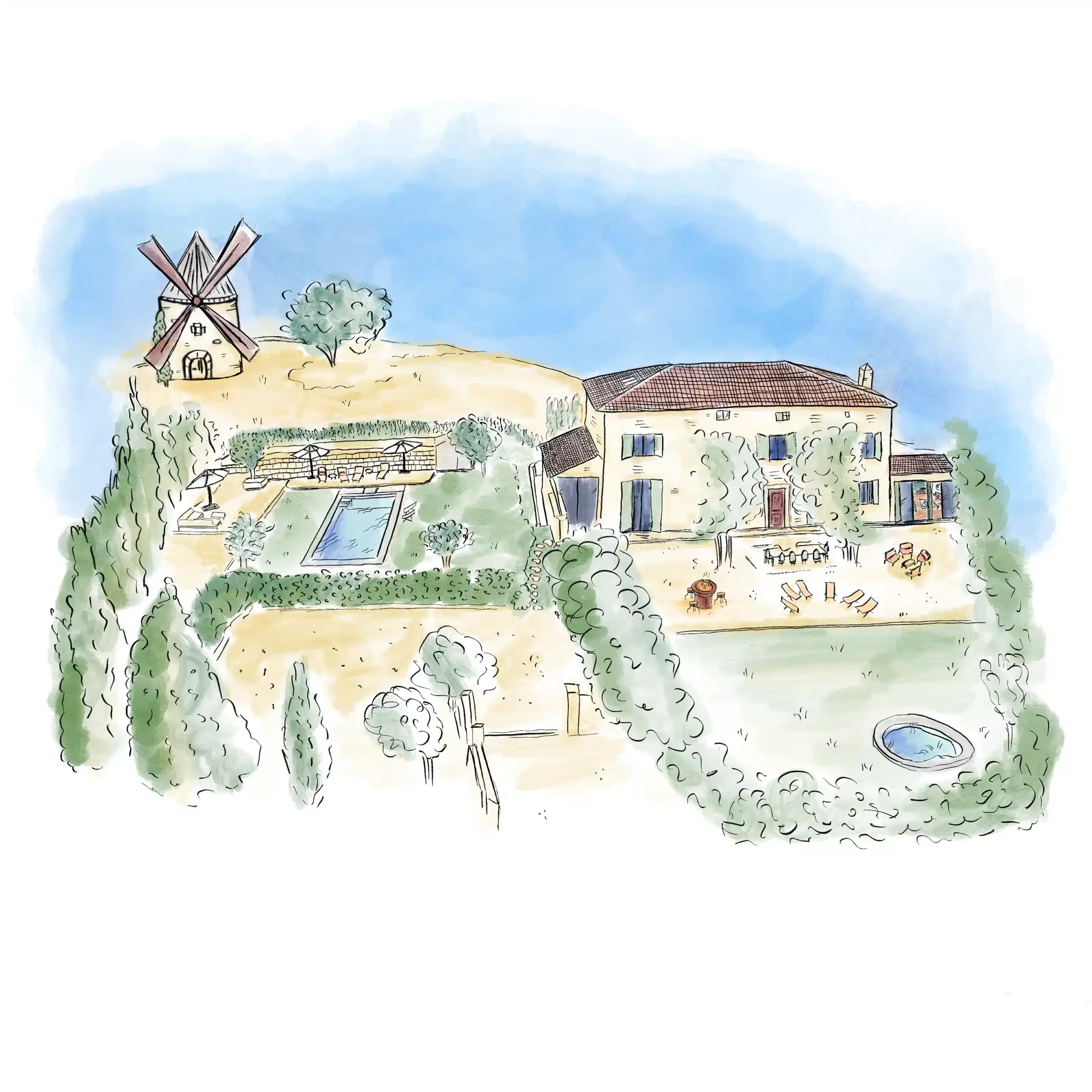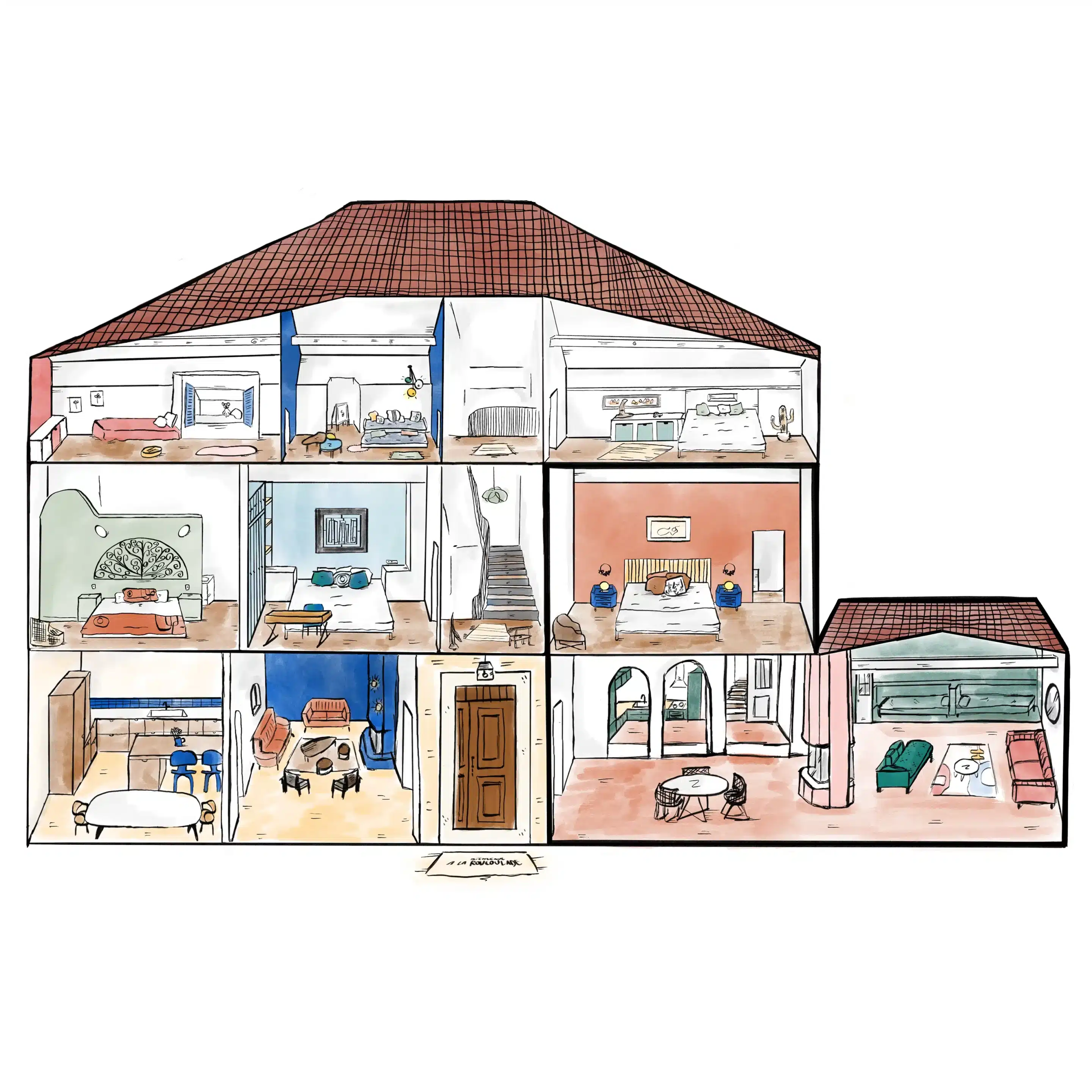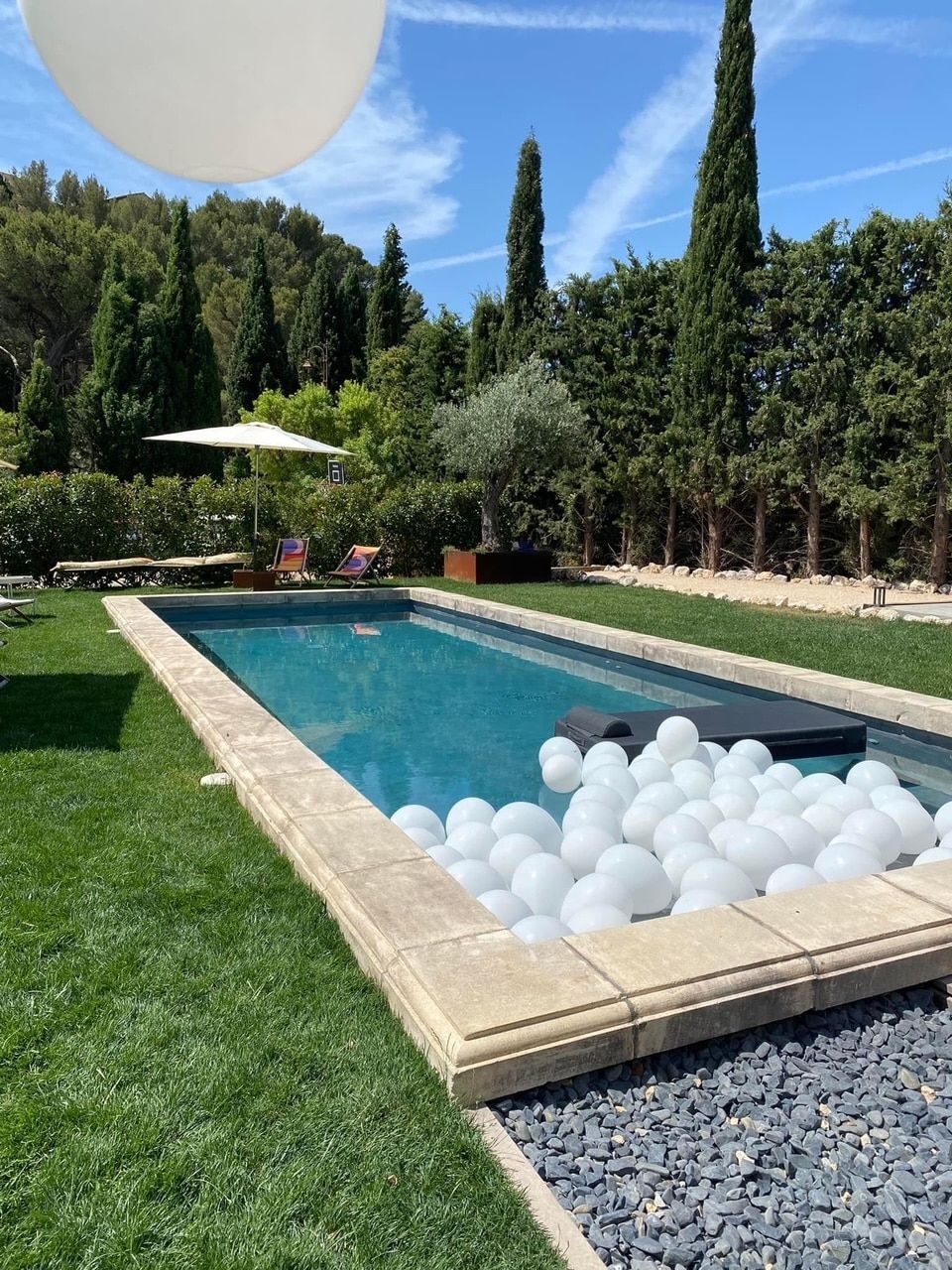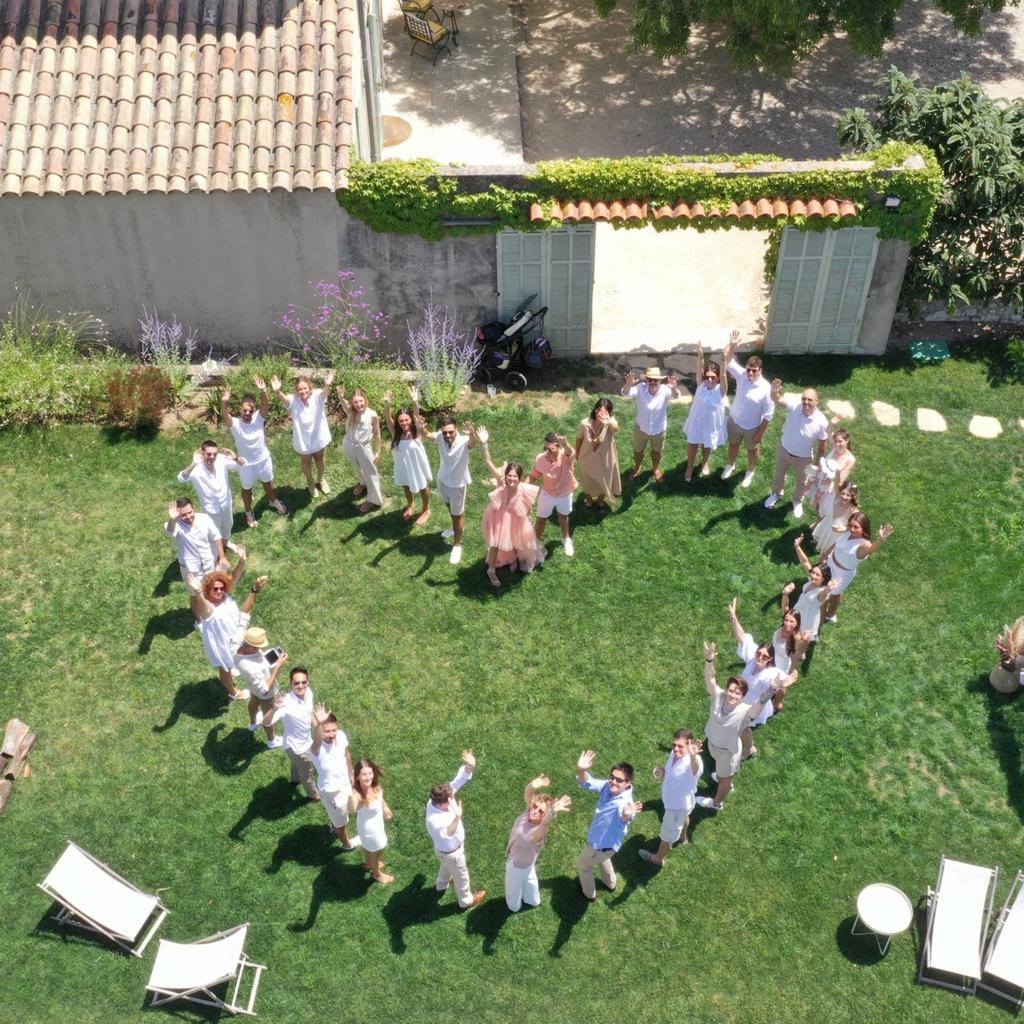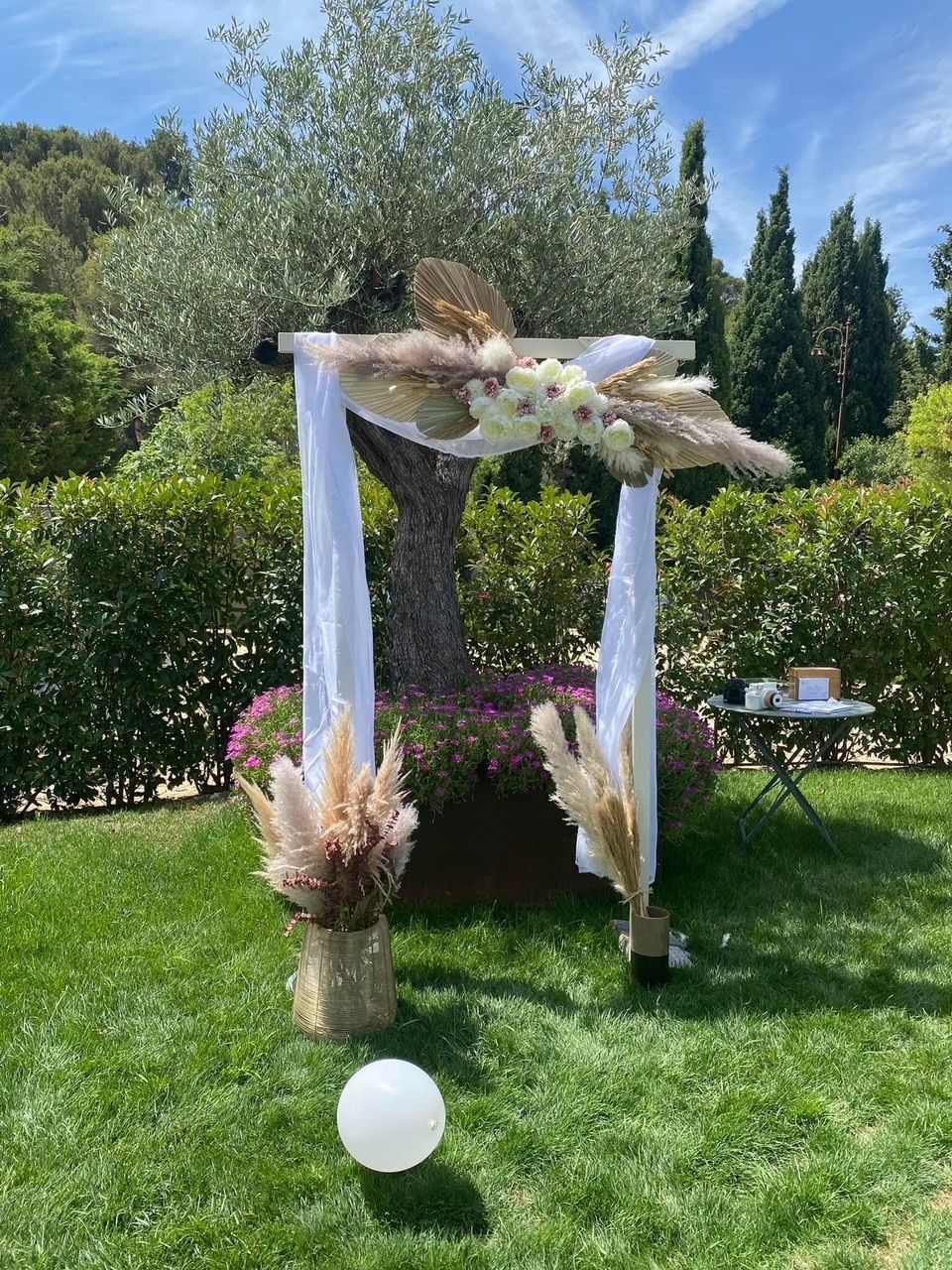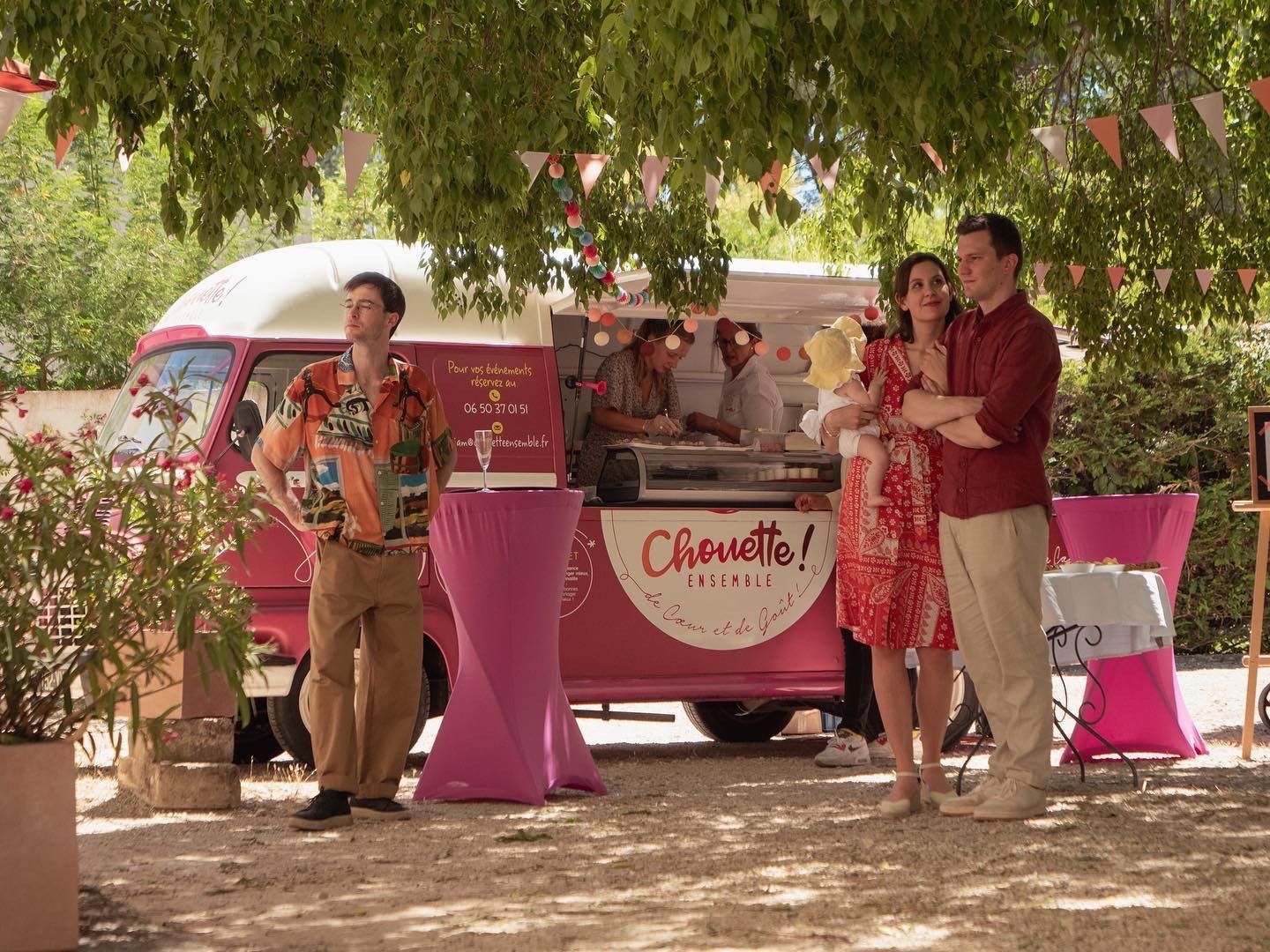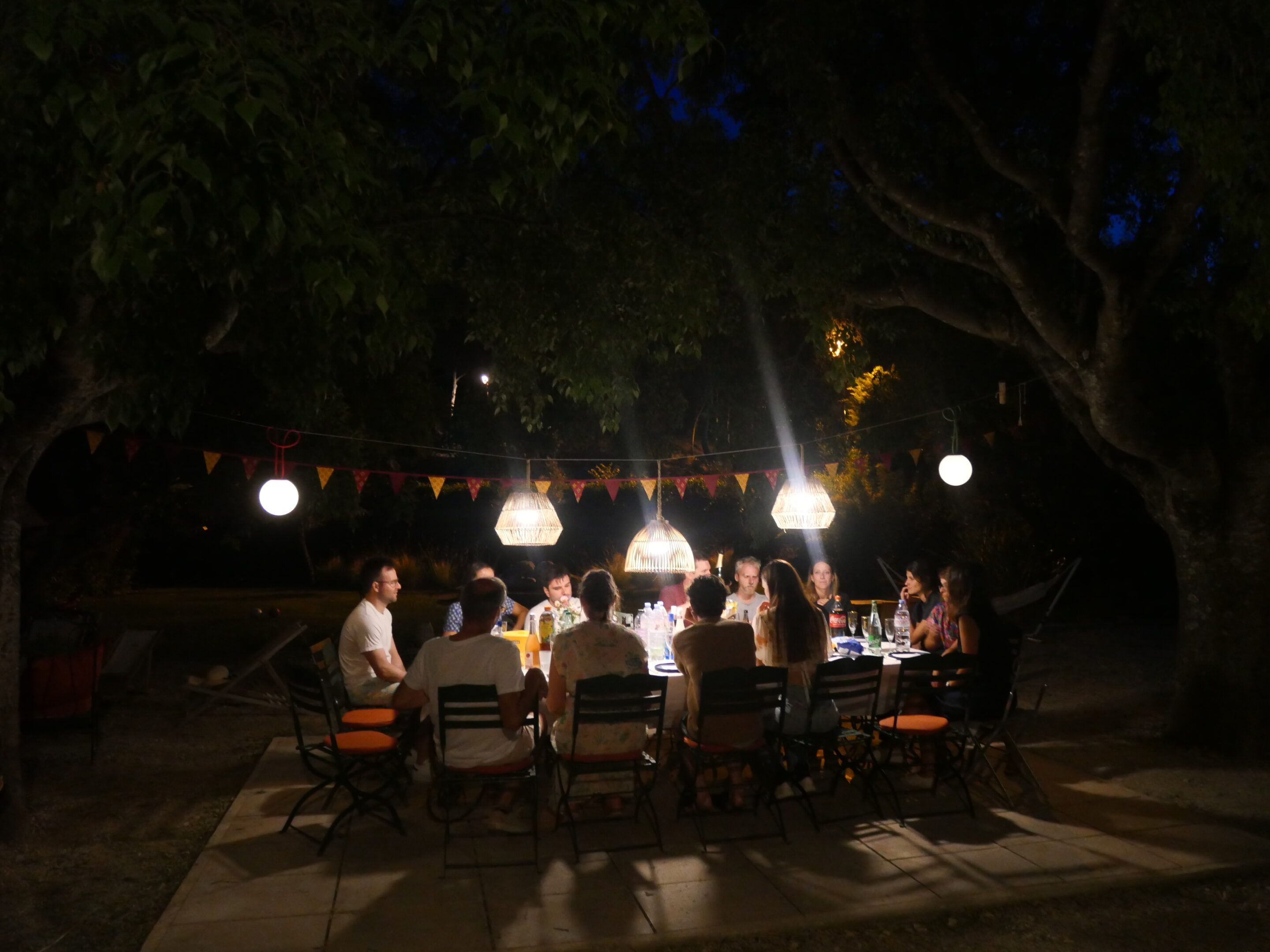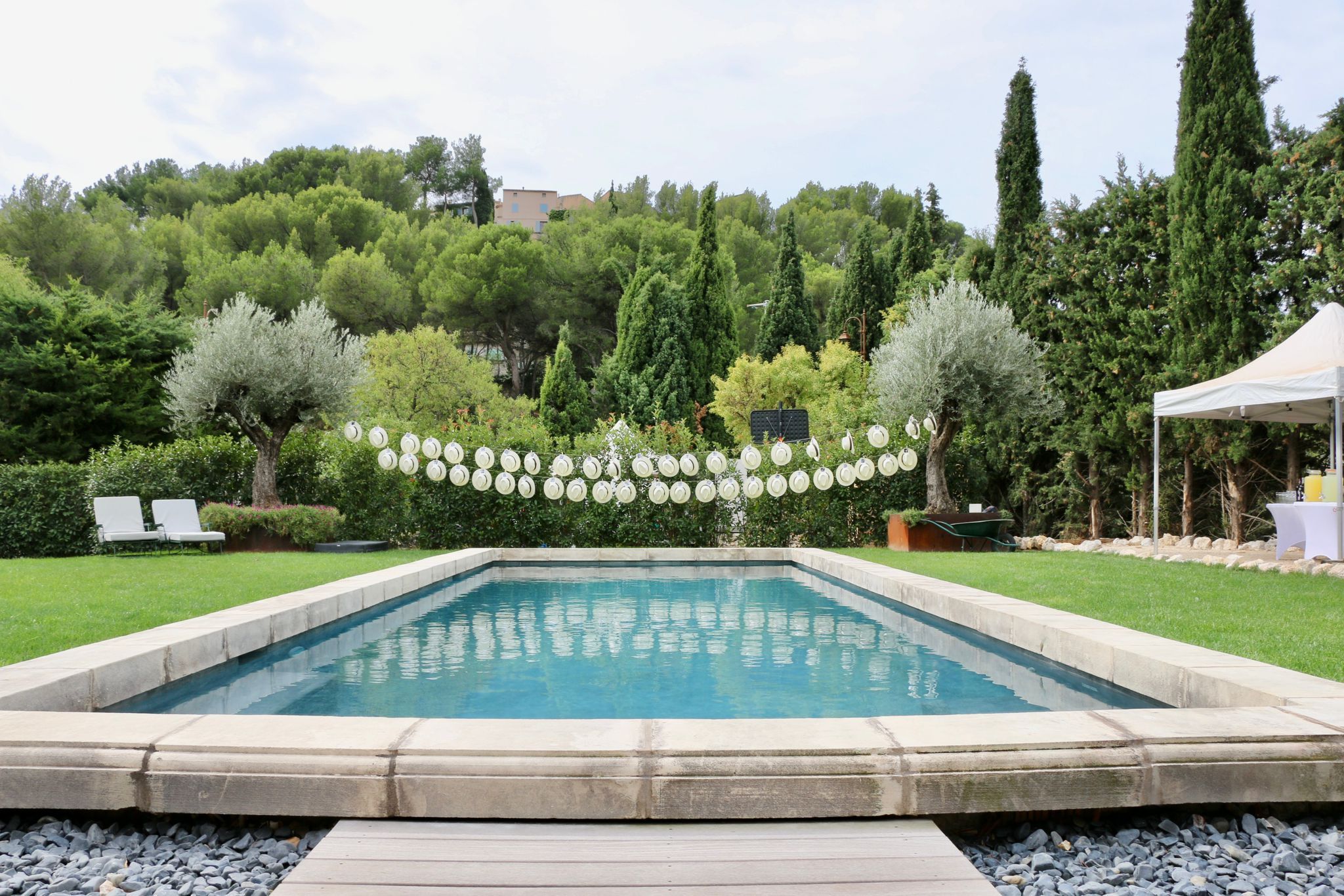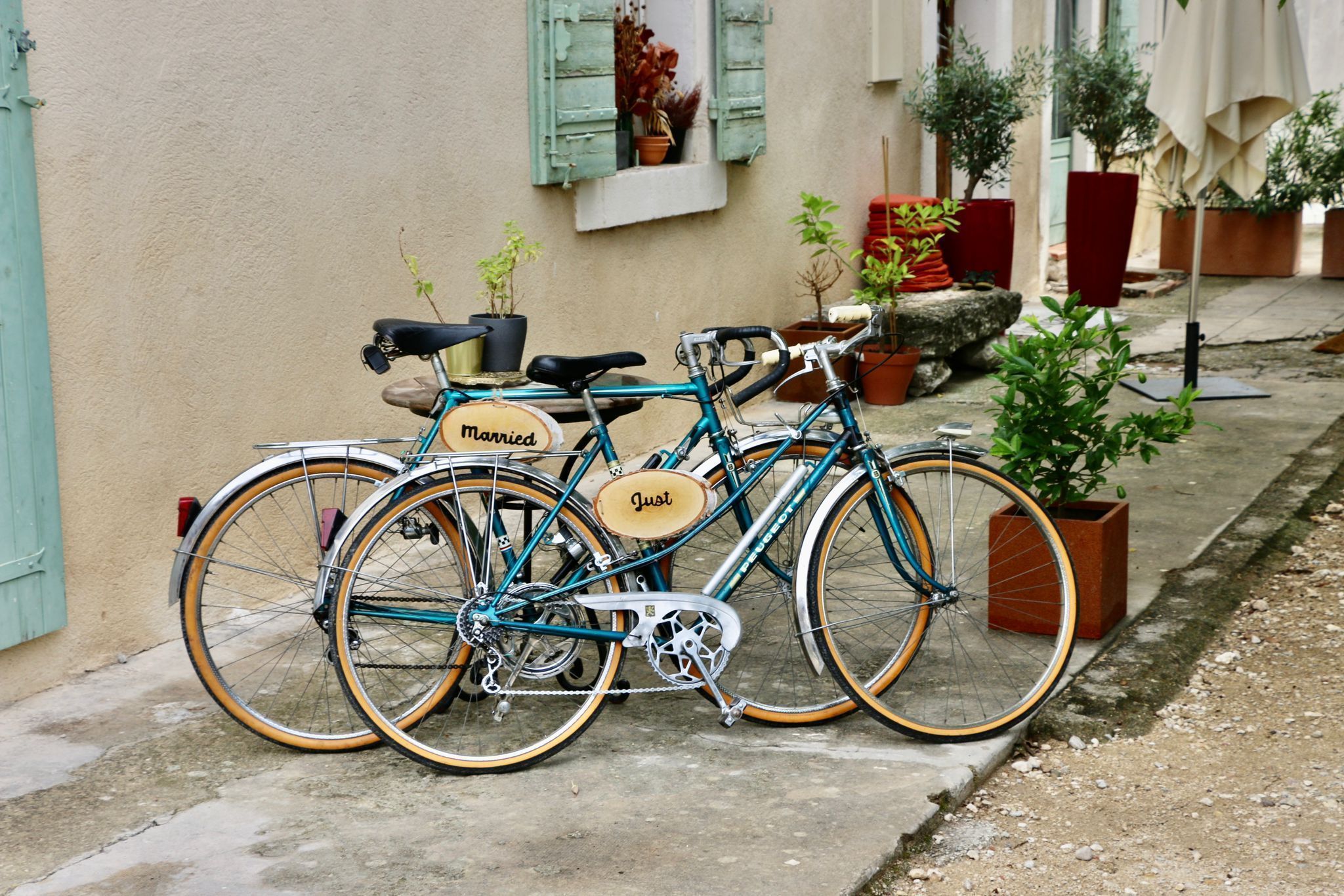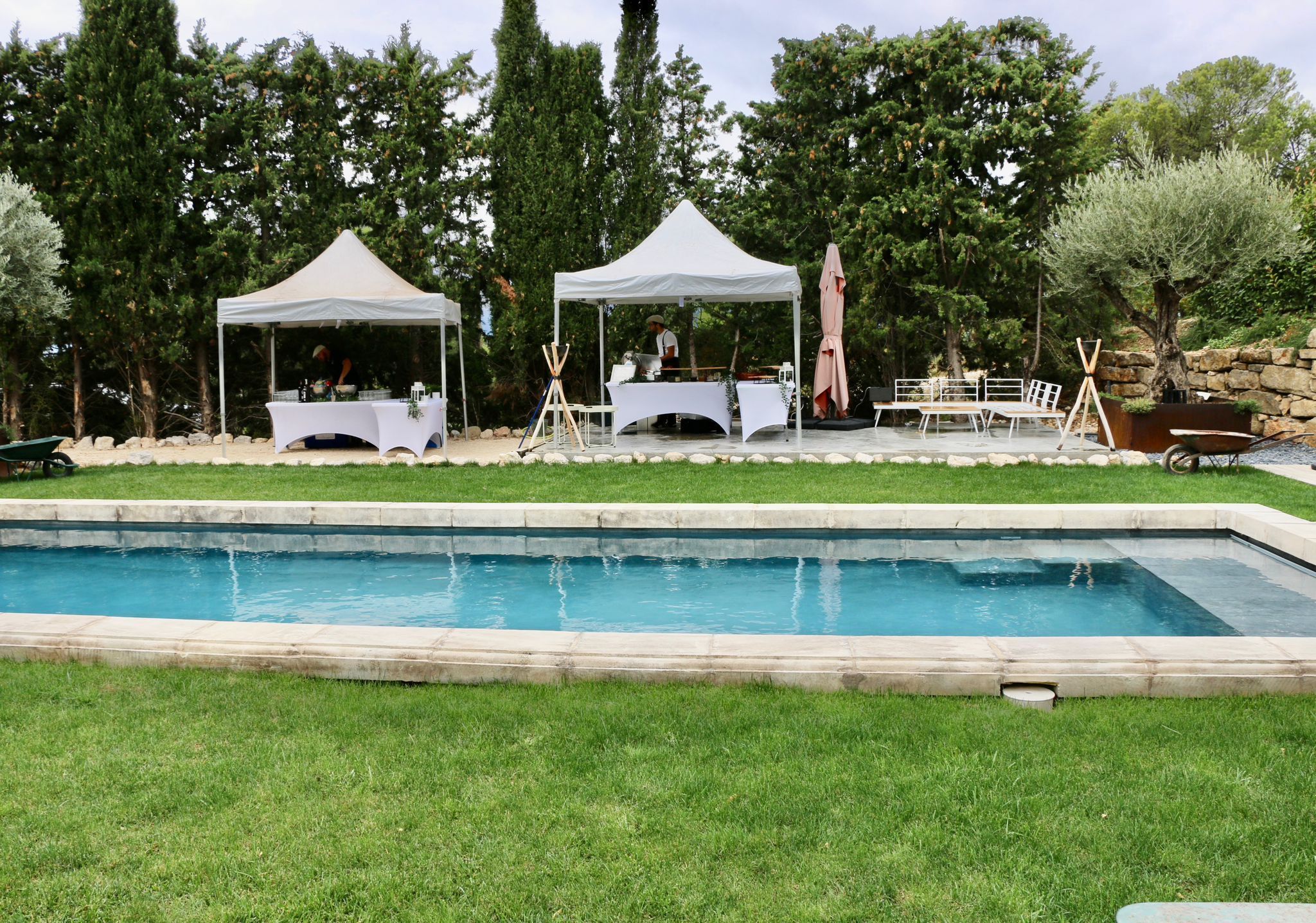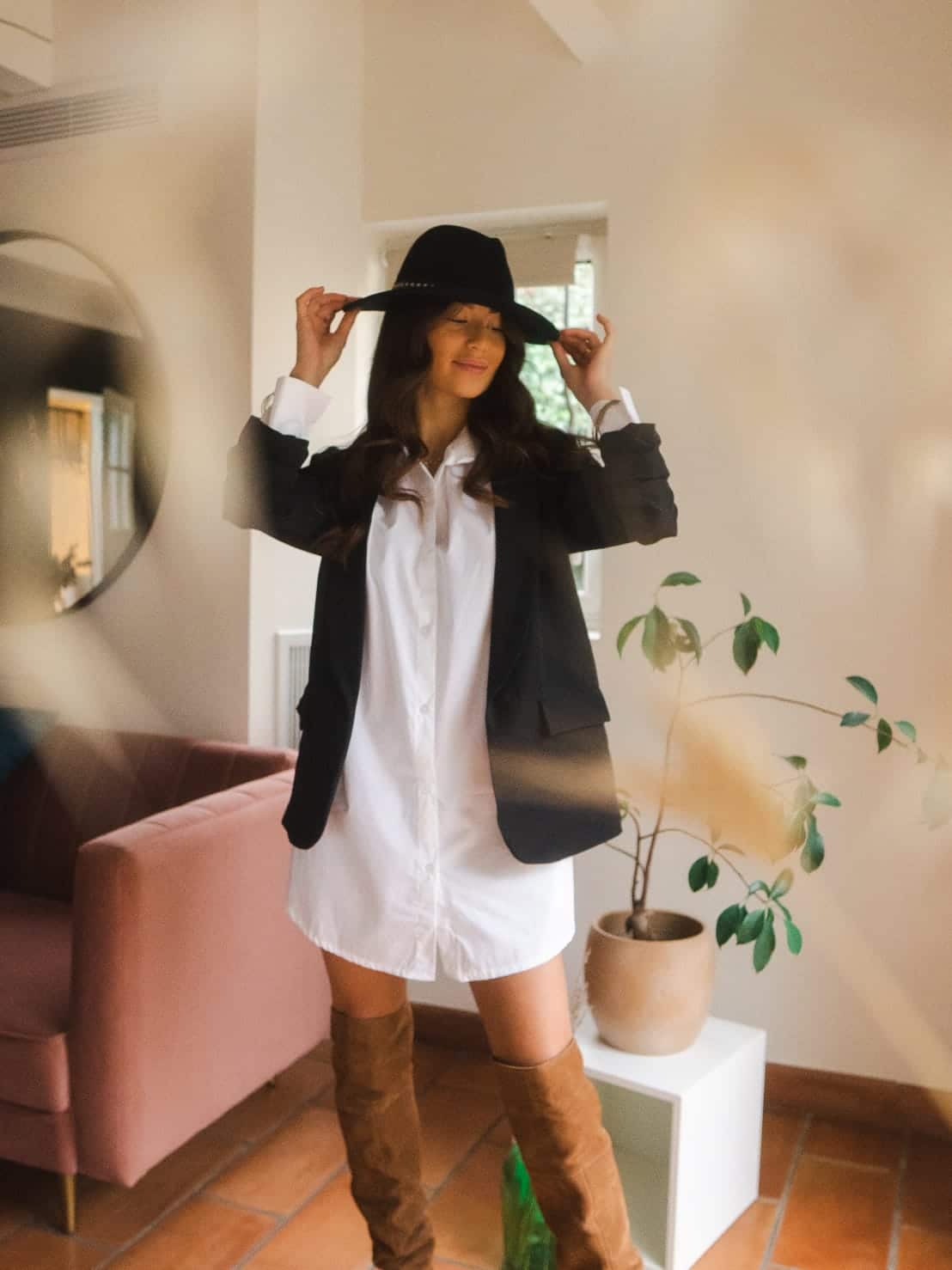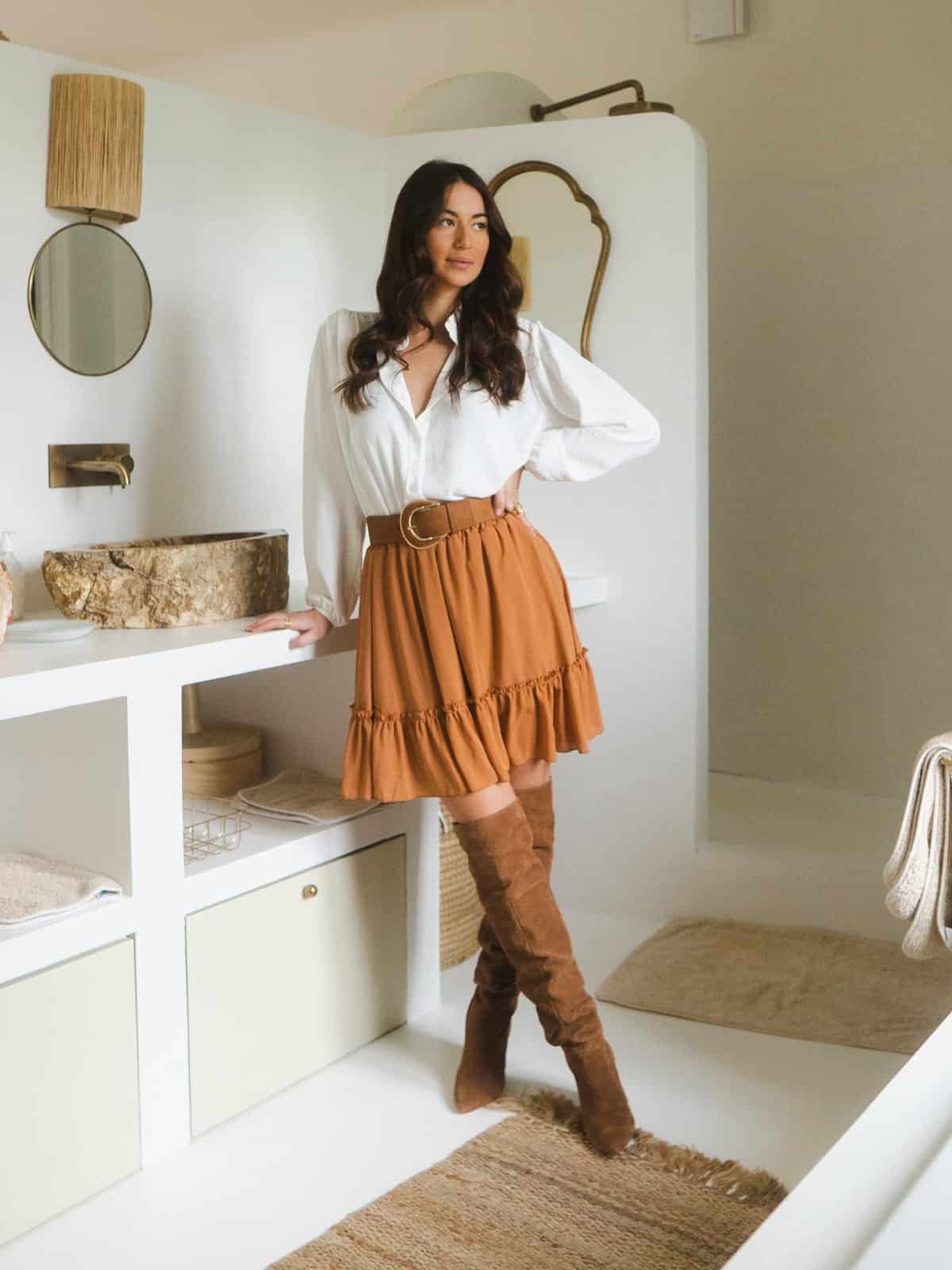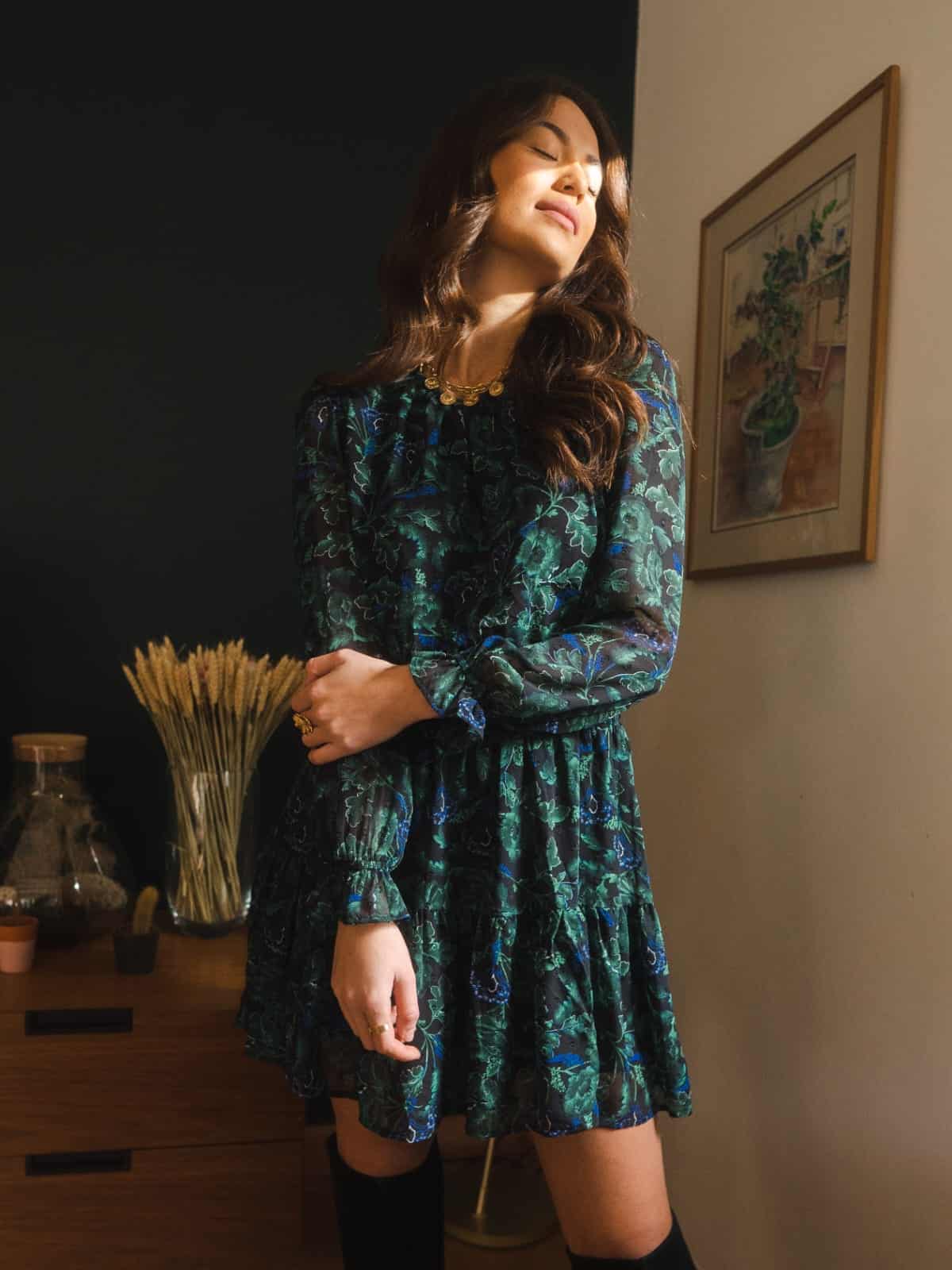 A week ago, we celebrated the baptism of our daughter at La Roucoulade, surrounded by our family and friends... we will keep extraordinary memories, and the enchanting setting of the place is for a lot of it! The large table in the shade of the hackberry trees, the bowling green, the superb swimming pool, and the exceptional view on the mill: the garden is ideal to welcome a beautiful party, with the sound of cicadas!
The interior decoration is just as wonderful. Clémence has taken care of every detail, and the equipment is of great quality.
The location of the bastide is perfect, just a few minutes walk from the beautiful village of Ventabren, and easily accessible from the Aix-en-Provence TGV station and the airport.
Clémence was very available and attentive to help us in the preparations, and her welcome was very warm.
Thank you very much Clémence, we had a fantastic weekend at La Roucoulade!
Madeleine for Olivia's baptism
Incredible experience! We rented Clémence's house for our son's baptism and it was fabulous! Beautiful rooms, impeccable cleanliness and everything necessary to spend an exceptional stay. Adults and children were RE-GA-LYED. Thank you to Clémence and her family for hosting us, we will be back as soon as possible 👍🏼
Charles for the baptism of Antione
Sublime place, perfect for a small event as we did. Clémence and her husband are adorable. We rented by the day and we are delighted. All the services are perfect. We really recommend this place.
It was magical!!!
Thanks again ❤️
Julie for her engagement with Enzo
An idyllic stay at La Roucoulade which hosted our wedding and our closest friends.
An exceptional place in which reigns a very particular energy, favourable to the disconnection (or to the reconnection with oneself and the others!), to the sharing, to the strolling.
Clémence and her family are very nice hosts, warm, accommodating, who love sharing, people, and who enjoy sharing their property.
Thank you sincerely for everything.
Memories marked forever.
Looking forward to meeting again and/or returning ☺️
Alexandra and Perrine for their wedding
Nous avons passés un magnifique séjour dans la bastide de Clémence, Le gite et la maison ont un charme incroyable. Les espaces de vie, les cuisines, les chambres, la piscine, les terrasses spacieuses, magnifiquement équipée et décorée avec goût. Le cadre extérieur est très agréable, avec le moulin en fond de décor. Nous avons pu profiter de la piscine et du terrain de pétanque à la mi-septembre. Clémence et sa famille nous ont accueillis avec joie en prenant le temps de nous expliquer le fonctionnement du lieu et des commodités, elle nous a également recommandé notre traiteur « Chouette Ensemble » avec qui nous avons eu grand plaisir à travailler. La Roucoulade est plus qu'un gite, c'est une demeure familiale, une âme, des émotions… Nous espérons un jour revenir dans ce cadre provençal idyllique <3 Merci la Roucoulade 🙂
Lindsey et Julien pour leur mariage
By train
Aix-en-Provence TGV station
is 15 minutes away.
By air
Marseille - Provence airport
is 25 minutes away.
By car
From the north, take the A7 towards Aix-en-Provence / Toulon / Marseille, then towards Rognac / Berre-l'Étang / Marignane. Take the D21 towards Berre (Exit 28), then the D55 towards Velaux, then the D20 towards Ventabren, then the D10 to the Intermarché roundabout, take the Avenue Charles de Gaulle and drive up to the large bend under the pine trees before the village.
From the South, take the A 52 towards Aix-en-Provence / Lyon then the A 8 for 28 km. Take the A 7 motorway towards Berre-l'Étang. Exit at Le Fare-les-Oliviers and take the direction of Ventabren. Then D10 to the Intermarché roundabout, take Avenue Charles de Gaulle and go up to the big bend under the pines before the village