Slow tourism in Provence
La Roucoulade is both a family gîte and a holiday home near Aix en Provence. Located on the outskirts of the old town of Ventabren, it promises a unique experience, with an exceptional view of the star of the area: the Ventabren mill.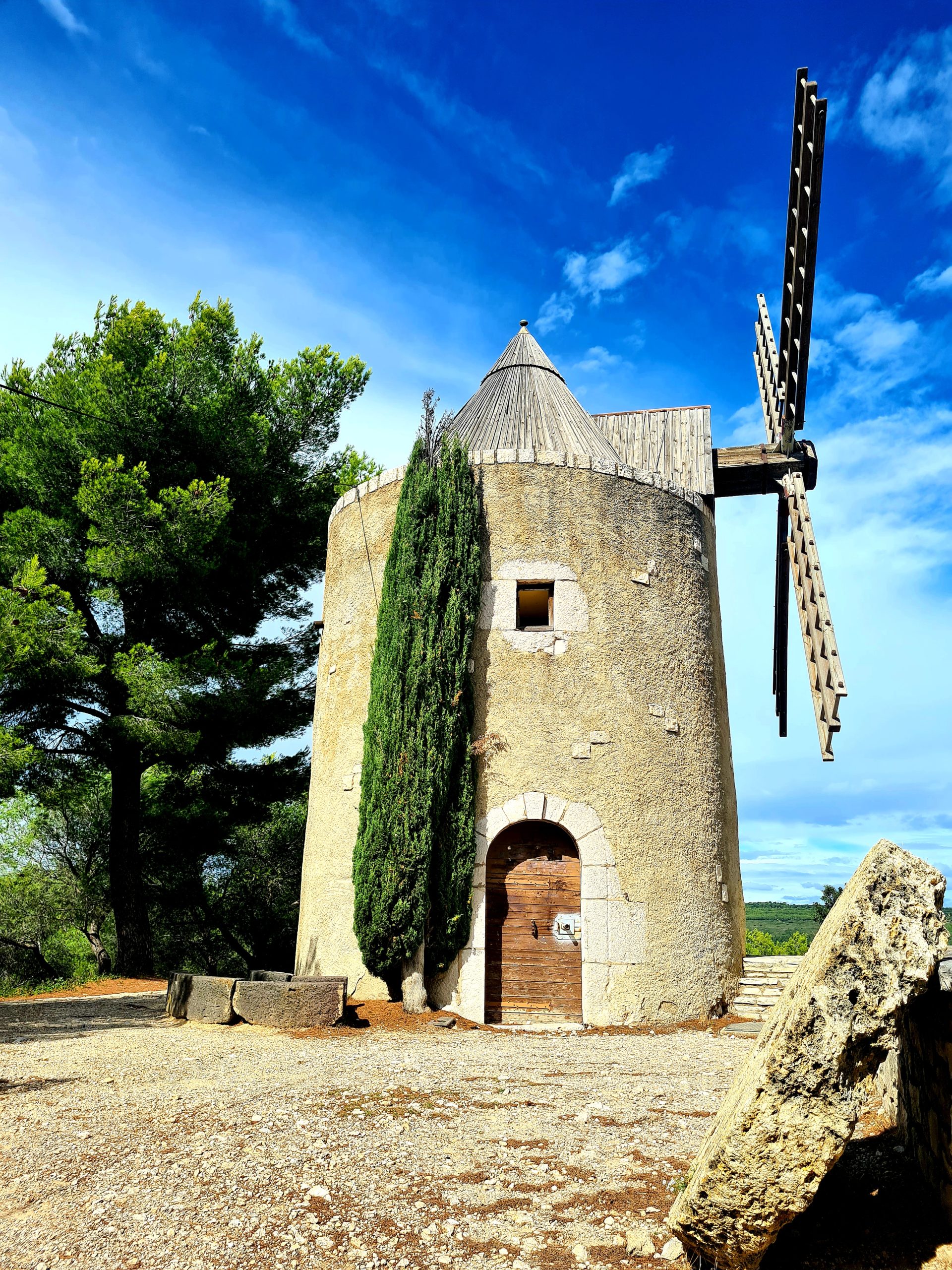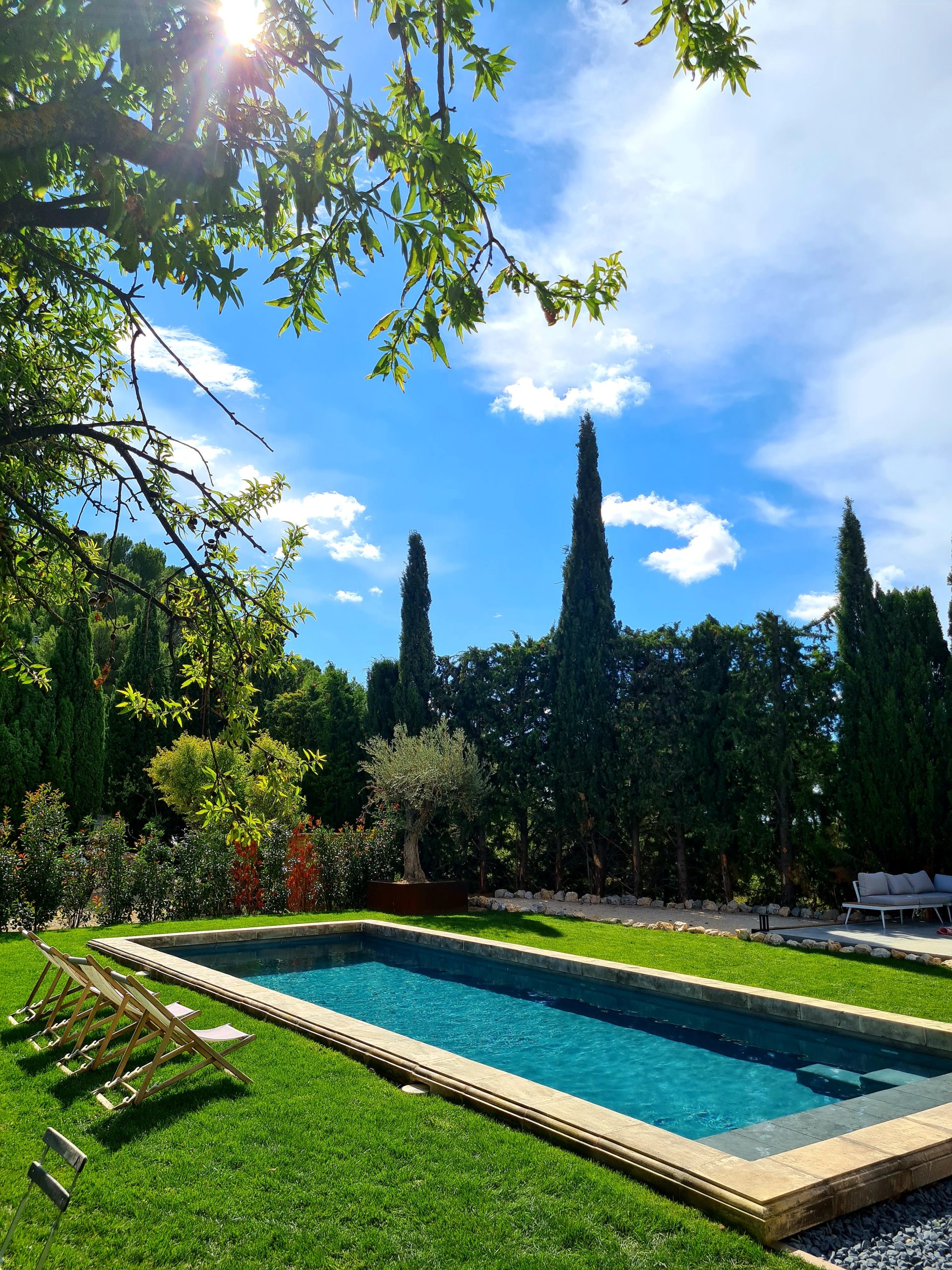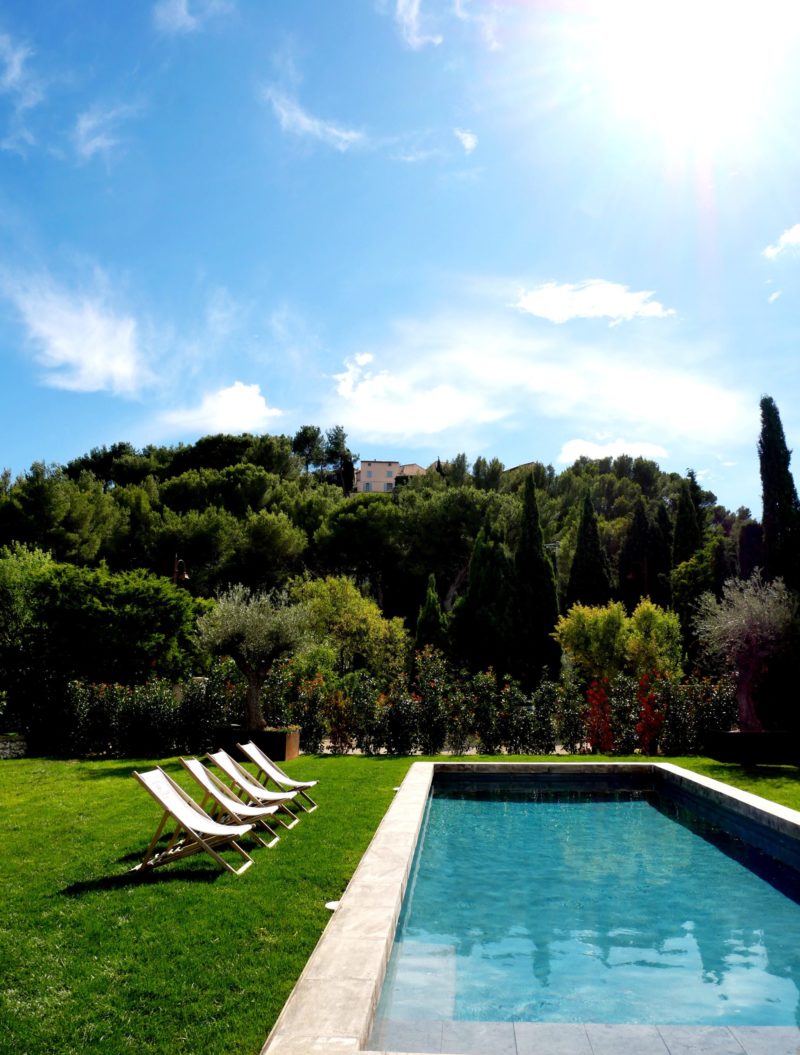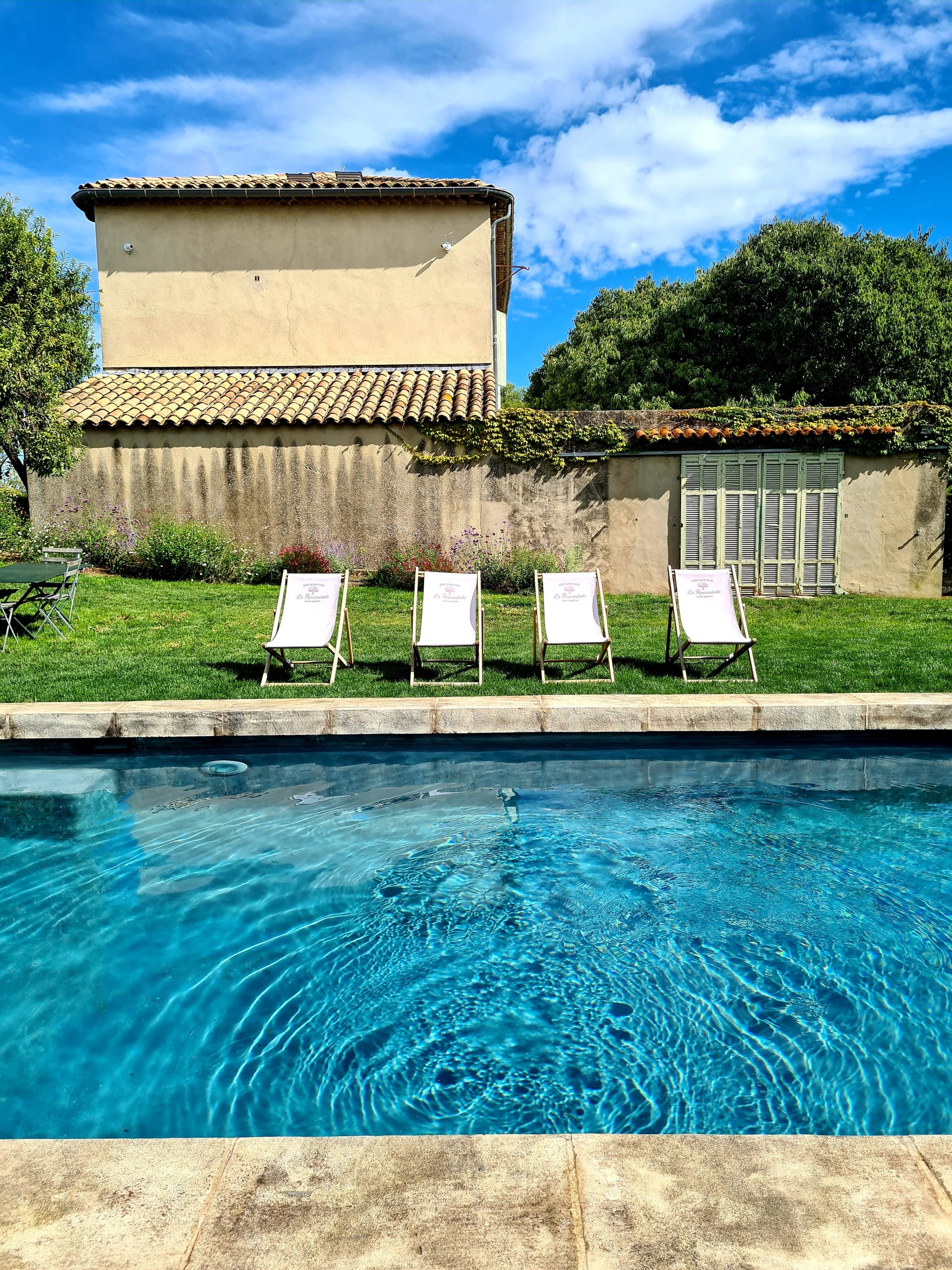 Guest house in an exceptional setting
The Bastide dates from 1870, it is a real family house, with a specificity because it has as a neighbour:
The Windmill of Ventabren, with its Daudet style architecture, is classified as a historical monument by the French Buildings Authority.
You can therefore rest with an unusual view.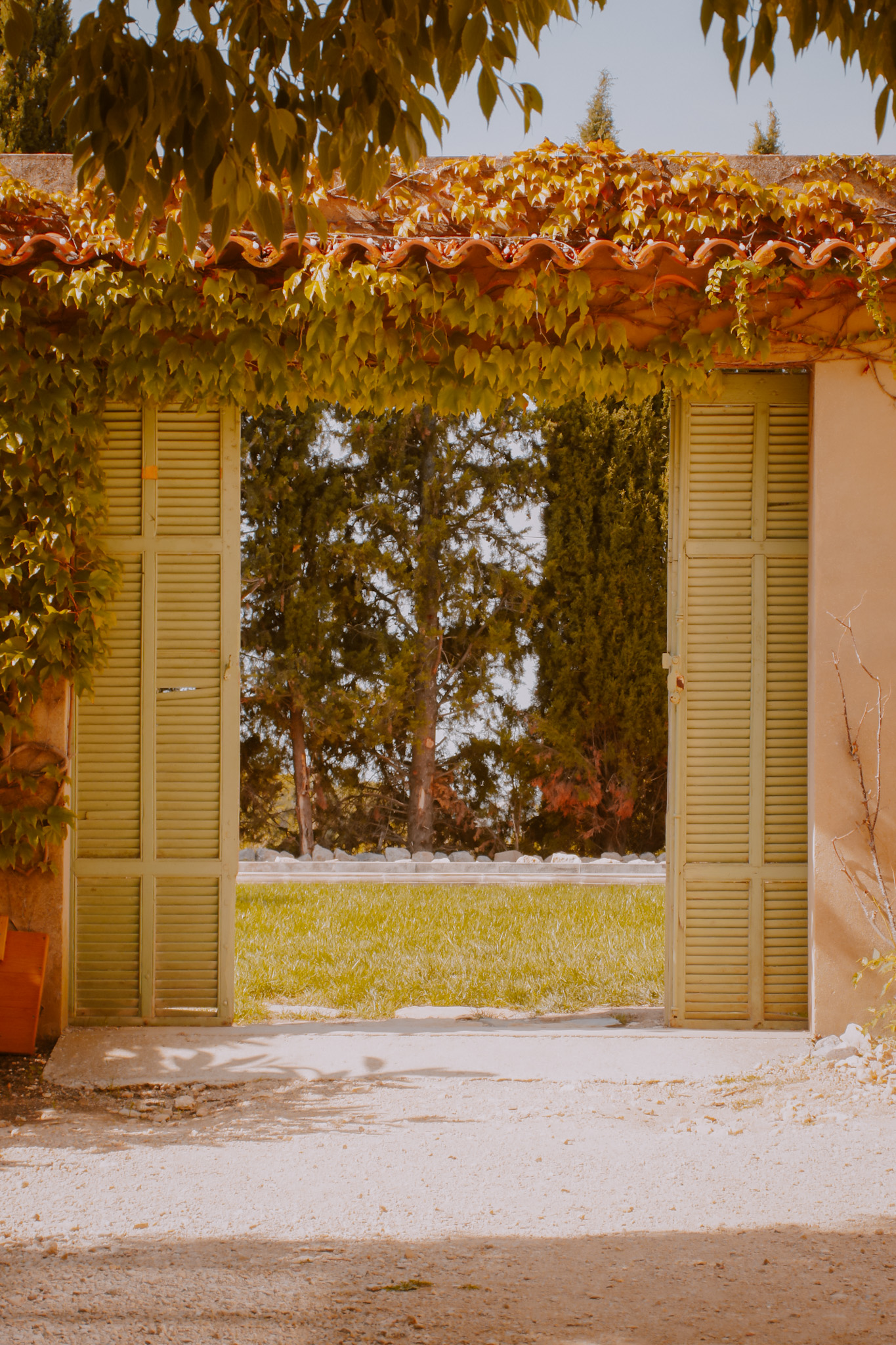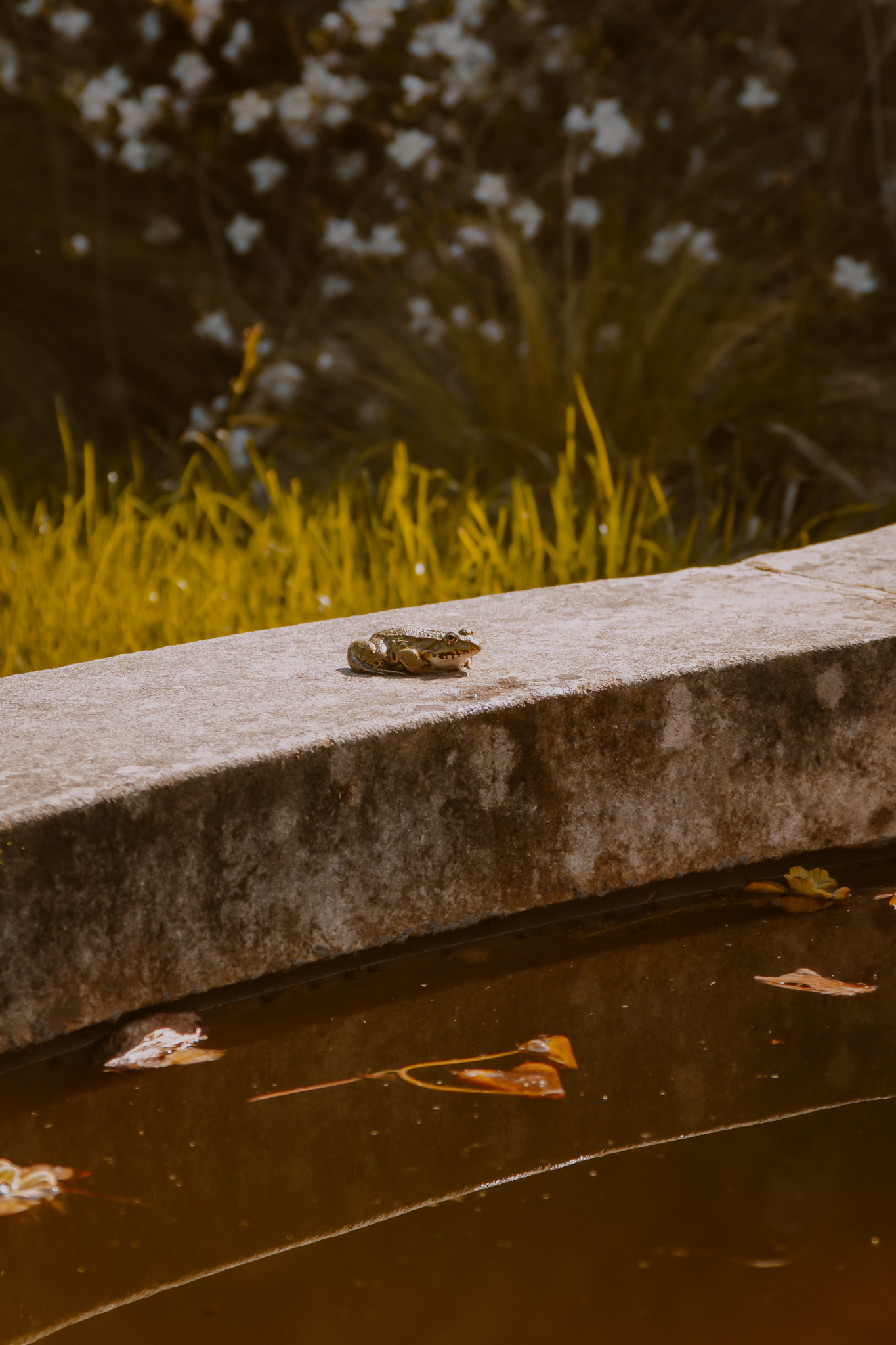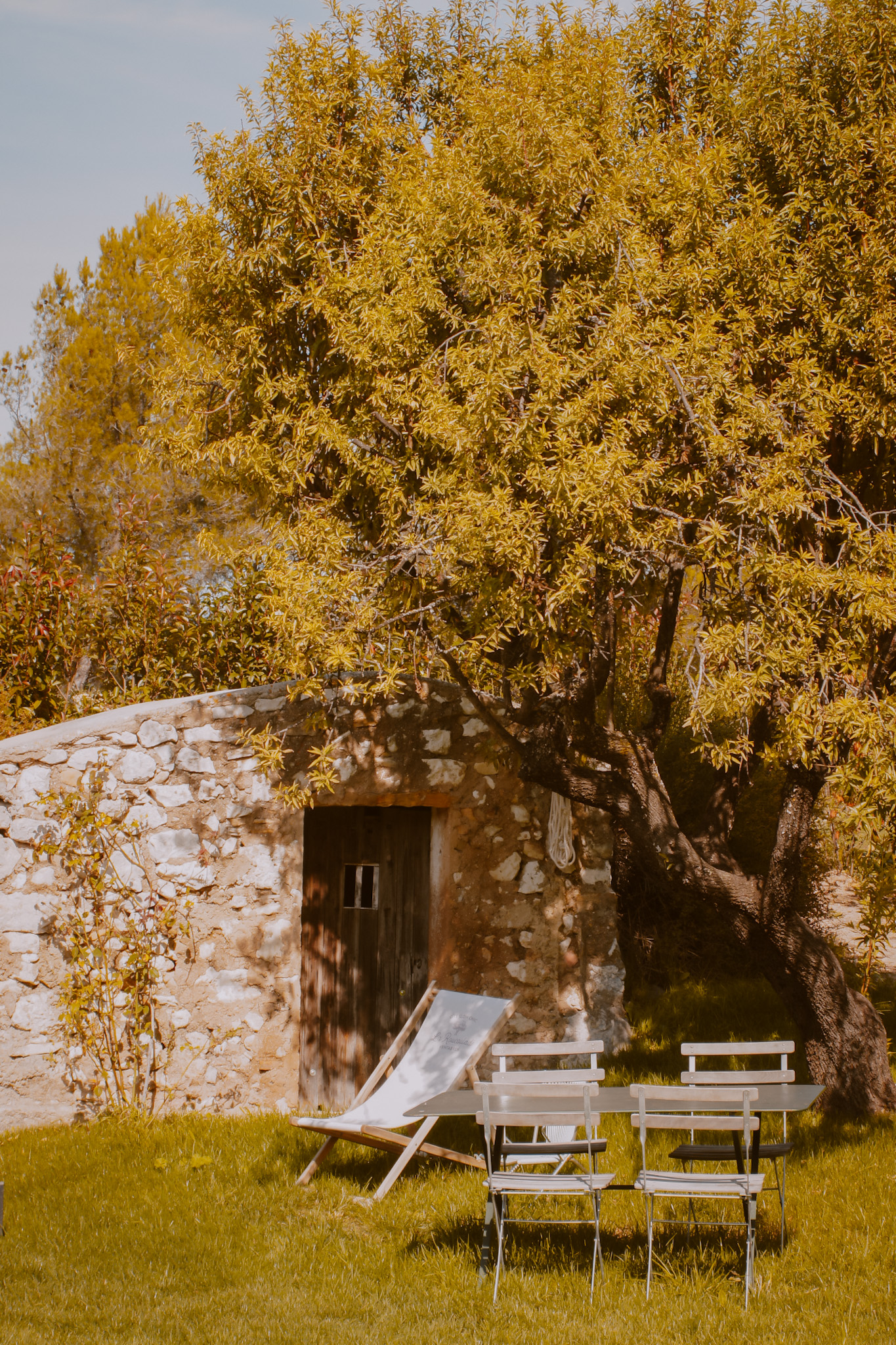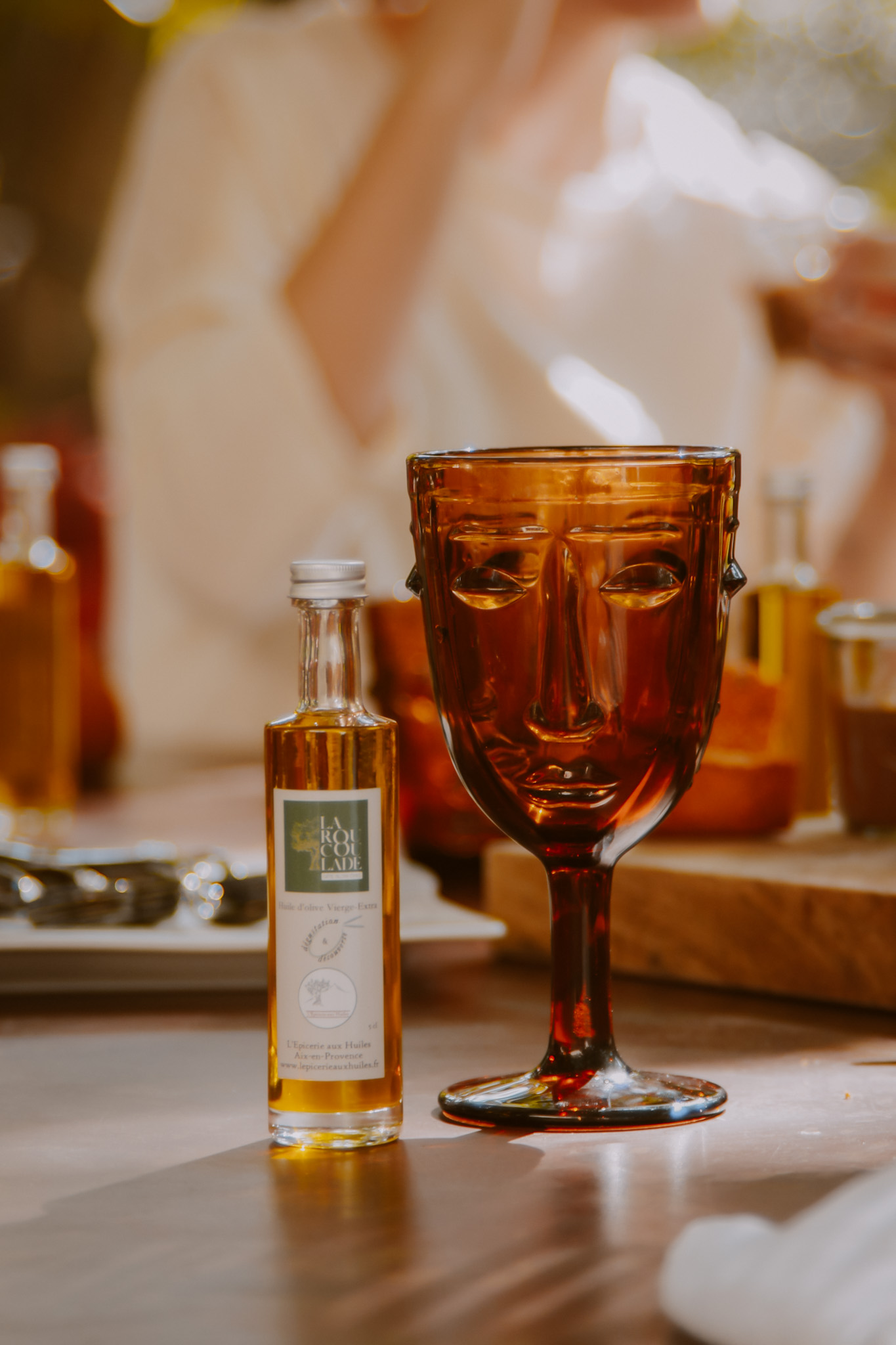 A unique place for a dream holiday
The garden fountain, designed with vine leaves, is perfect for relaxing with the sound of water and birds in the small garden bordered by olive trees. In the shade of the fig tree, there is a romantic sculpture of Fanny's buttocks, the work of Peter Bracht and Sophie Segalen, a tribute to the local national sport of pétanque. The hundred-year-old Micocouliers, with an incredible presence, provide shade and coolness in summer, sheltering the large wrought iron table, made for unforgettable lunches and dinners...
Open all year round
The sun of Provence is pleasant in all seasons. Especially since we have lunch outside almost every day.
Want to enjoy the winter sun, the mildness of spring, the warmth of summer or the pretty colours of autumn.
You are welcome!